DUCOTEX
Textile excellence for an authentic style.
Made in Italy.
Who we are
Ducotex srl
"Ducotex Srl" is an Italian family-run textile company founded in 1986 by Umberto Durando. 
Born as a commercial agency for the representation of fabrics, it was transformed, in the early 90s, into a company specialized in the production and distribution of high quality fabrics for men's and women's clothing, under the banner of Made in Italy.
Our offer

The goal of Ducotex is to bring the culture and taste of Made in Italy fashion all over the world.  Its fabrics are outsourced to Biella, the heart of high quality Italian textile production.
We always offer a wide range of fabrics in many colors in stock and with immediate delivery.
Our ongoing collections are enriched every season with fashionable and trendy items; we offer our customers the opportunity to create and customize ad hoc items without binding them to too high minimums.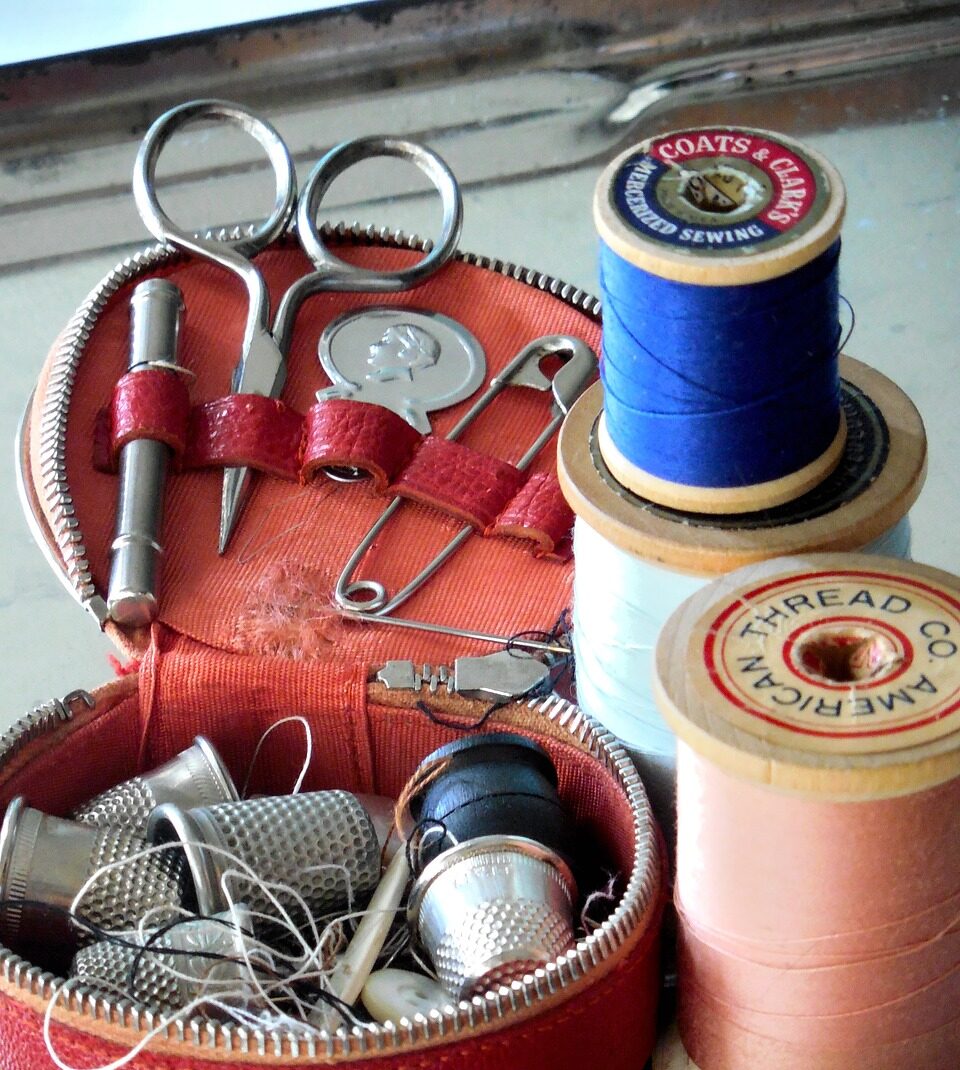 About us
We offer you plenty of choice so that you can create the garments best suited to your needs: fine fabrics produced in Italy, many qualities ready in stock with a huge range of colours, ad hoc customisation and very low minimums.
meters of fabric ready in stock